Drop in spaces Available for all other classes
Small
Group
Classes
Cold feet at the thought of trying yoga? I've got a class for that.
You wanna try yoga, but you don't think you can because you can't touch your toes, and you don't own a pair of lululemons.
You've already tried classes at your local gym and paid for unused memberships, but I've created something unique to make sure you feel successful and you're accountable with a more personalized approach in a group setting.
Yoga's far more accessible than social media hand stands make it out to be.
My yoga's a little outside the box. I combine the yoga poses you know, with modern day strength training, and strategies to manage and prevent peeing your pants core + pelvic floor concerns.
Traditionally yoga was taught 1-1, and it was all about the dialogue and feedback between student and teacher, to make sure everyone was on the same page, so you leave feeling incredible.
You won't get this kind of attention in any other class.
My mission: to bring that same vibe into group classes. It started with making sure the classes were small, very small - like, maximum 8 women. Creating a sense of community, and comfort with your fellow students, so when you really gotta know, "where exactly should I be feeling this?" - it doesn't feel scary to ask.
Unsure how to get into a pose or need an option to better suit your fitness level, I've got you.
Personalization's huge in my world. When you're dealing with past injuries, illness, or physical limitation, I'm by your side to make sure you get a little extra love, so you experience the same benefits as everyone else.
Oh yeah, and I love giving helpful tips to take out into your everyday life so you continue to feel amazing even when we aren't practicing together.
Classes are available in person in Lambeth, London, Ontario and ONLINE with LIVE and recorded classes... because y'know #socialdistancing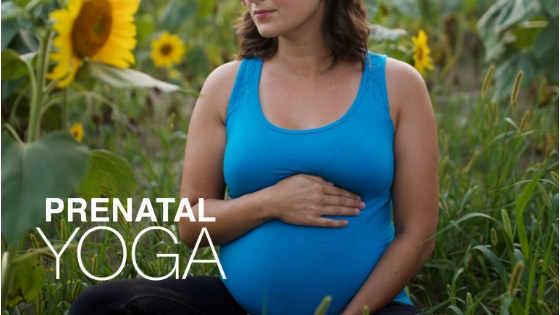 Small Group Yoga Supporting you through pregnancy + preparing you for childbirth Registration Now Open!
Services
Programs and service offerings
Categories
---
Did you hear about the bonuses?
all classes are available both in person and online, except for mama + babe yoga
classes are planned knowing you'll be there
Access to the recordings of your registered classes for one week after then end of your series
access to the Online Premium Membership which includes class archives, guided meditations, and bonus videos
e-mail support throughout the session
Sign up 2 series' and get 10% off, free drop ins, access to all class recordings
ONLINE BONUS: free 15 minute 1:1 session over Zoom (book your time through Schedulicity)