Our
Services
Body Mind Fitness
provides specialized training to manage and prevent symptoms of Core & Pelvic Floor concerns, improving overall Pelvic Health and allowing you to lead an active lifestyle with a body-positive sustainable approach to becoming your strongest self.
We offer Personal Training & One-on-One Yoga in person and online, as well as Small Group Classes in Lambeth, London, Ontario to provide a more personalized approach to your health and fitness needs. Learn more about the range of services we offer and find out which one is right for
you
!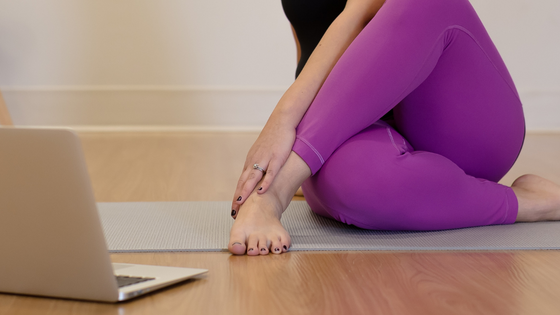 Cold feet at the thought of trying yoga? I've got a class for that.
Read More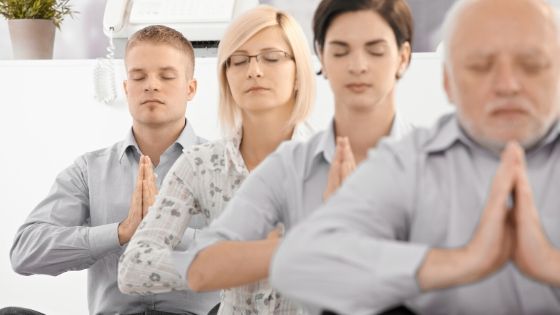 While we can't just get rid of all that stress, we can develop strategies to better manage them.
Read More
Services
Programs and service offerings
Categories
---
Terms and

Policies
Discounts cannot be combined with any other offer; only one discount per service/purchase.

Payments can be made by cash, cheque, e-transfer, debit or credit card.

Classes and Sessions are 75 minutes unless otherwise denoted.

First time participants, please arrive 10-15 minutes early to fill out a waiver.

Please arrive 5-10 minutes before your class or session begins; doors will be locked once class begins.

Life Happens and I understand. In the event that you cannot attend a class or an appointment, it can be made up as long as you give 24 hours notice. Any appointment missed, late cancelled, or changed without 24 hours notice will result in a charge equal to 100% of the reserved service amount. The appointment may be taken off a package or charged individually
I offer a generous 'make-up' policy that allows you to attend any other regular scheduled class within 3 months of the start of the session in which you are registered when space is available. Missed classes cannot be used as a discount toward future sessions.

In the event of of closing due to snow, inclement weather, or other emergency, I will follow TVDSB school closures for all daytime classes and private sessions. Evening cancellations will be posted two hours prior to the scheduled class time. Please check your email and social media platforms for updates. Your account will not be charged for studio closings.

All classes and sessions are non-refundable and non-transferable.

Personal Training & Private Yoga Packages expire 3 months after purchase, unless otherwise denoted.

Please avoid use of perfumes, colognes and body sprays within the studio.

Cell phones must be turned off while in the studio to give yourself and others around you a well deserved break.

Please remove your shoes while inside the studio.

Terms and Policies are subject to change.