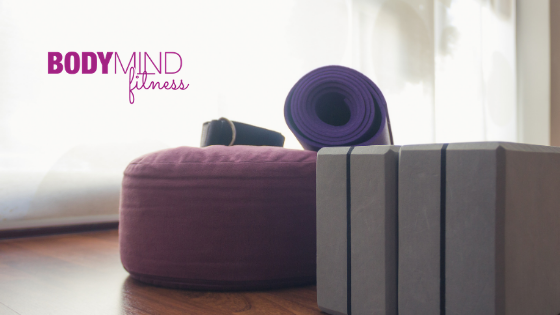 9 things you already own you can use for your home practice
"Start with what you have," one of the best pieces of advice I've ever received. Shout to my Biz Coach!

Wether you wanna start your home yoga practice, or you really don't have a choice, this is the perfect place to start. Early on as a practicing yogi, I used to avoid props like the plague. I thought using props meant I sucked at yoga. Now, I know better. Props are amazing to help you move through poses with ease, comfort and really creating space to feel the pose, instead of being really uncomfortable. In fact, we use props in every single yoga class I teach.
Read More