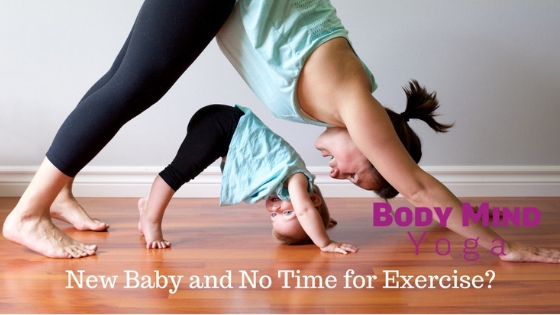 Adapting your routines to a new baby is key to staying on track with your goals.
I went back to Group Yoga at 6 Weeks at 6 weeks postpartum - I live and breathe Group "Anything-Fitness-Related" Exercise… but it wasn't for me.
It took me time to re-evaluate and figure out our new routine and how to fit Yoga and Fitness back into my brand new lifestyle.
Read More